How to use "Purification Stone"?
Tap the "Strengthen" button in main screen and get into the "Gear", then tap the "Purification" button to enter the interface.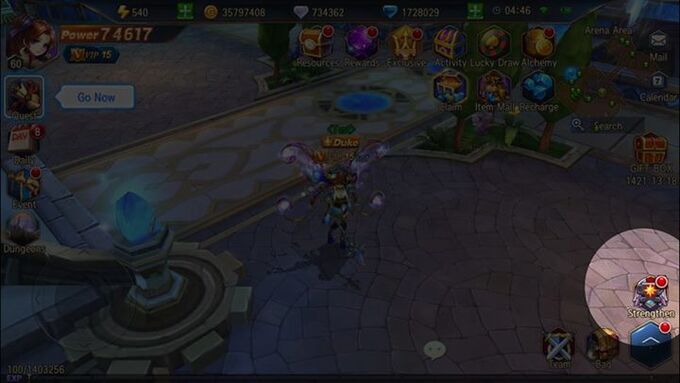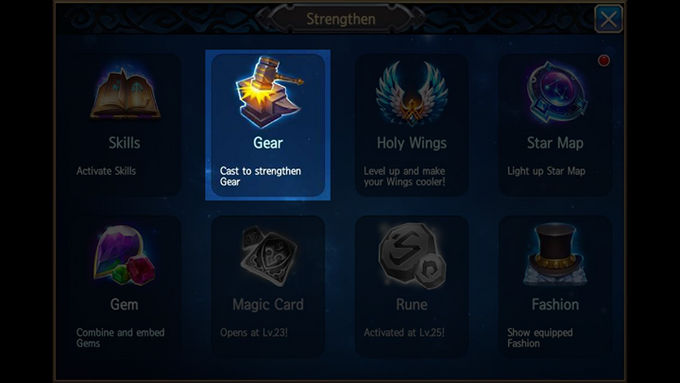 First, select a gear in your bag, tap the "Place" button in the description frame to put the gear into the gear slot on the left.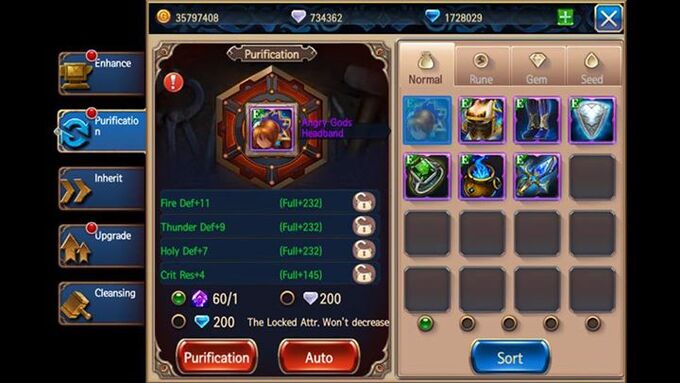 Then at the bottom you can see the costs and the prospective results of the gear you want to purify.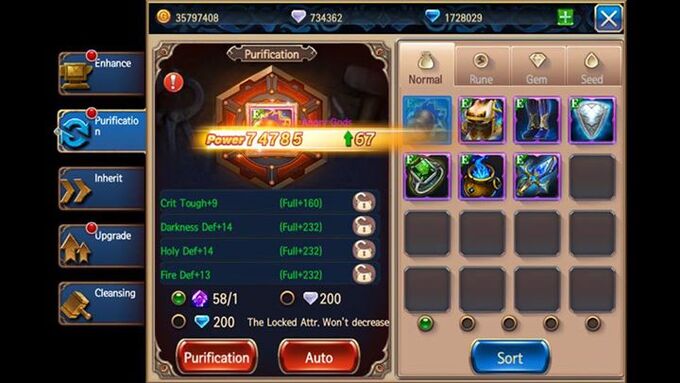 There are three types of resources that can be used for purification:
1. Purification Stone
2. Jewels
3. Blue Diamonds. 
Try to use Blue Diamond as much as u can because the attributes won't decrease in this way.
App Store: http://bit.ly/SoC_iOS
Google Play: http://bit.ly/SoC_Android