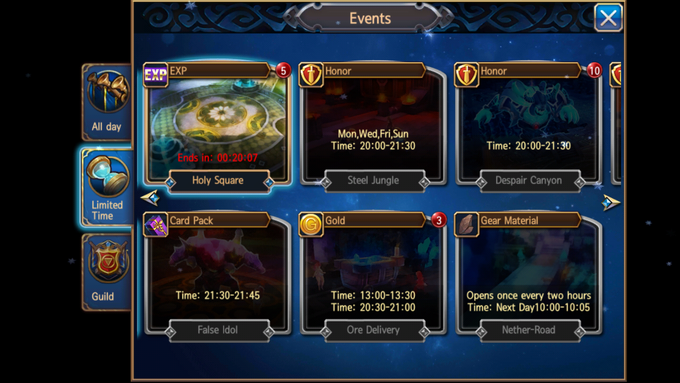 1. Holy Square is a PvE event, it opens every 2 hours from 10:00 to 22:00 server time; lasts 30 mins.
2. You can enter Holy Square (team-up or solo) 5 times daily. VIP players can get more chances. The upper limit is 9 times daily.
3. You can purchase Attack/Defence boost in Holy Square battles to strengthen yourself.
4. There are 10 waves of monsters and 1 boss for you to defeat in Holy Square. Each wave of monsters is stronger than the previous and gives more rewards. The higher the team level, the stronger the monsters are and the more rewards on offer.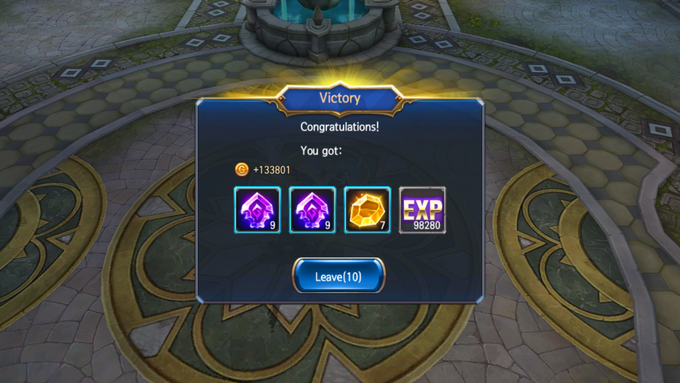 5. Holy Square offers lots of EXPs, Gold and items as Reward. Happy Hunting!