1. Guild Challenges is available at level 15 once you join a guild, it opens every day between 10:30-18:30, you can challenge players from other guilds (Cross-Server).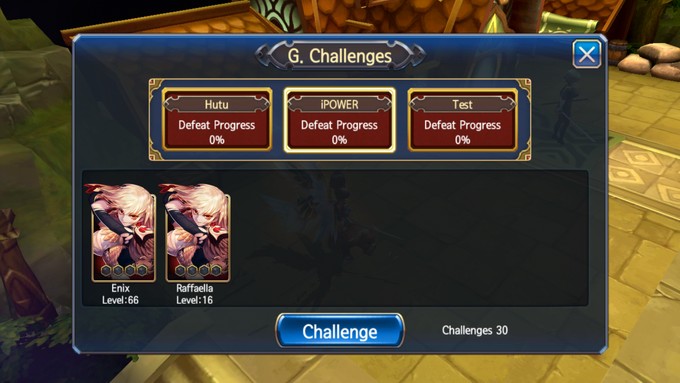 2. Every day system automatically matches 3 guilds available for you to challenge their members. Pick one you prefer, tap "Challenge" to enter the battle.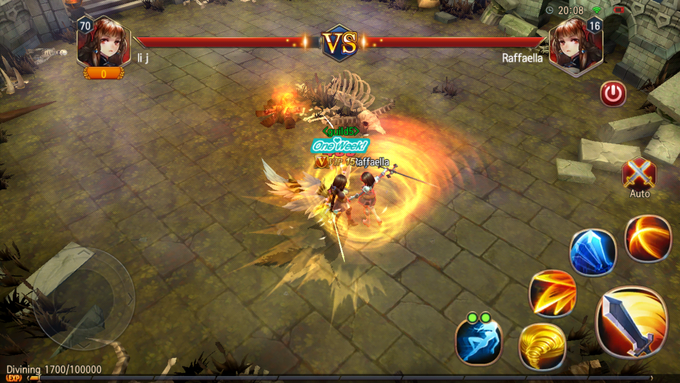 3. Next you and your opponent will meet in a small arena. Good luck and have fun!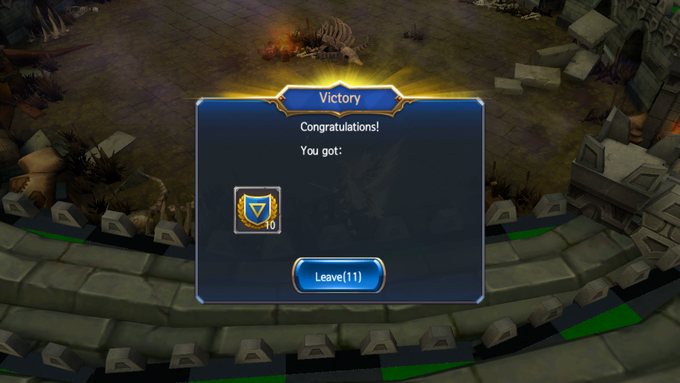 4. You will get Guild Contribution Points as reward.
5. You will have 5 mins cooldown before you challenge the next opponent from the same guild again. A single opponent cannot be challenged and defeated more than 4 times per day by you and your guild members.